OUR STORY
Troy Manson Signature LLC. was founded in 2017 by entrepreneur, author, and motivational speaker Troy Manson Smith. Desired by many for its' enlivend creativity, the Troy Manson brand has evolved into a luxurious brand that empowers authenticity. In September 2020, Troy Manson Signature was acquired by the investment holding company, Anthony Global Holdings, becoming the first lifestyle business under the AGH portfolio of companies.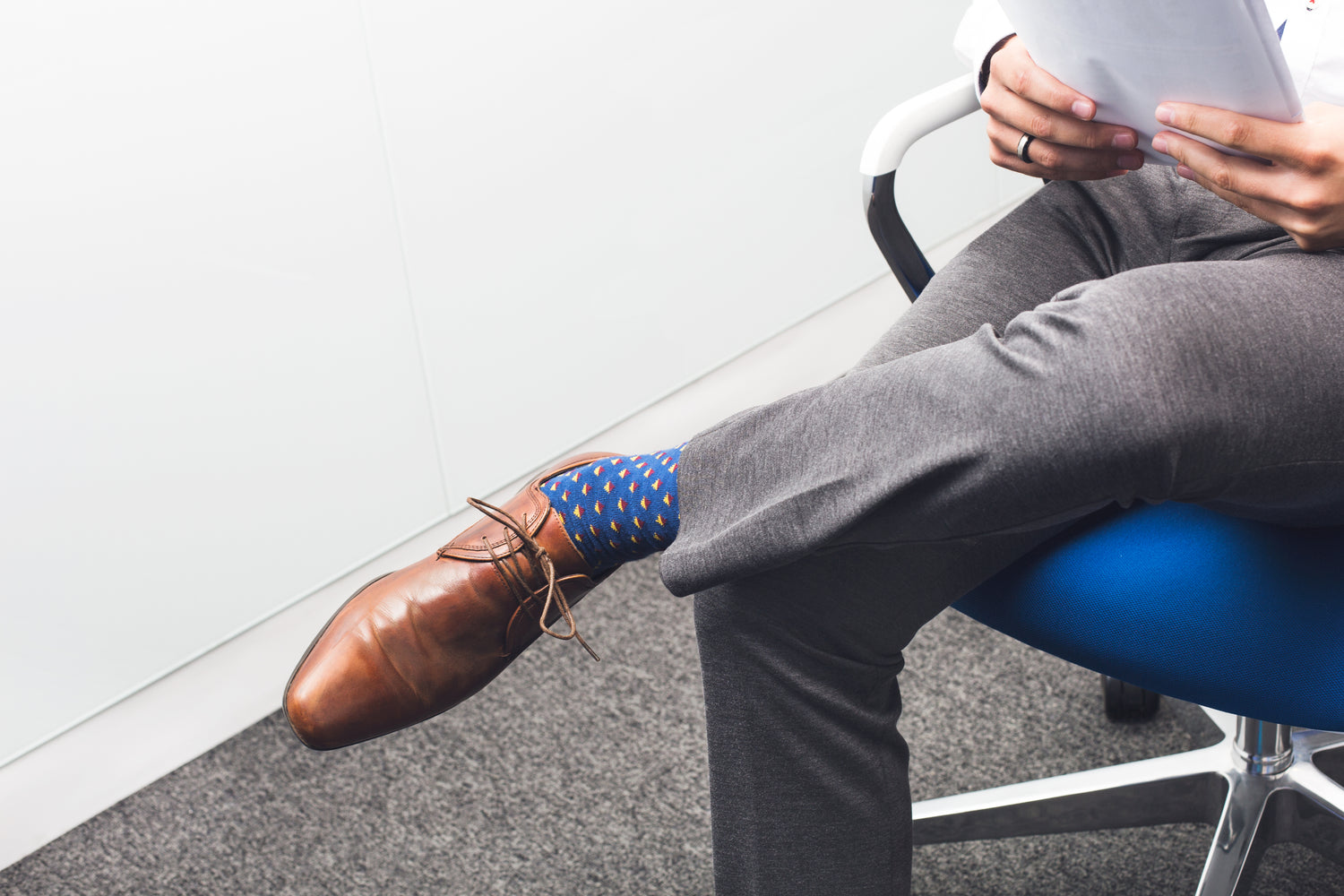 THE VISION
Our vision is to provide a luxury sock line that focuses on creative storytelling and self expression. Fashion that's meant to inspire individuality, we want to help make the first impression memorable and unique. As a brand we want our community of sock lovers to express themselves in the boldest of ways.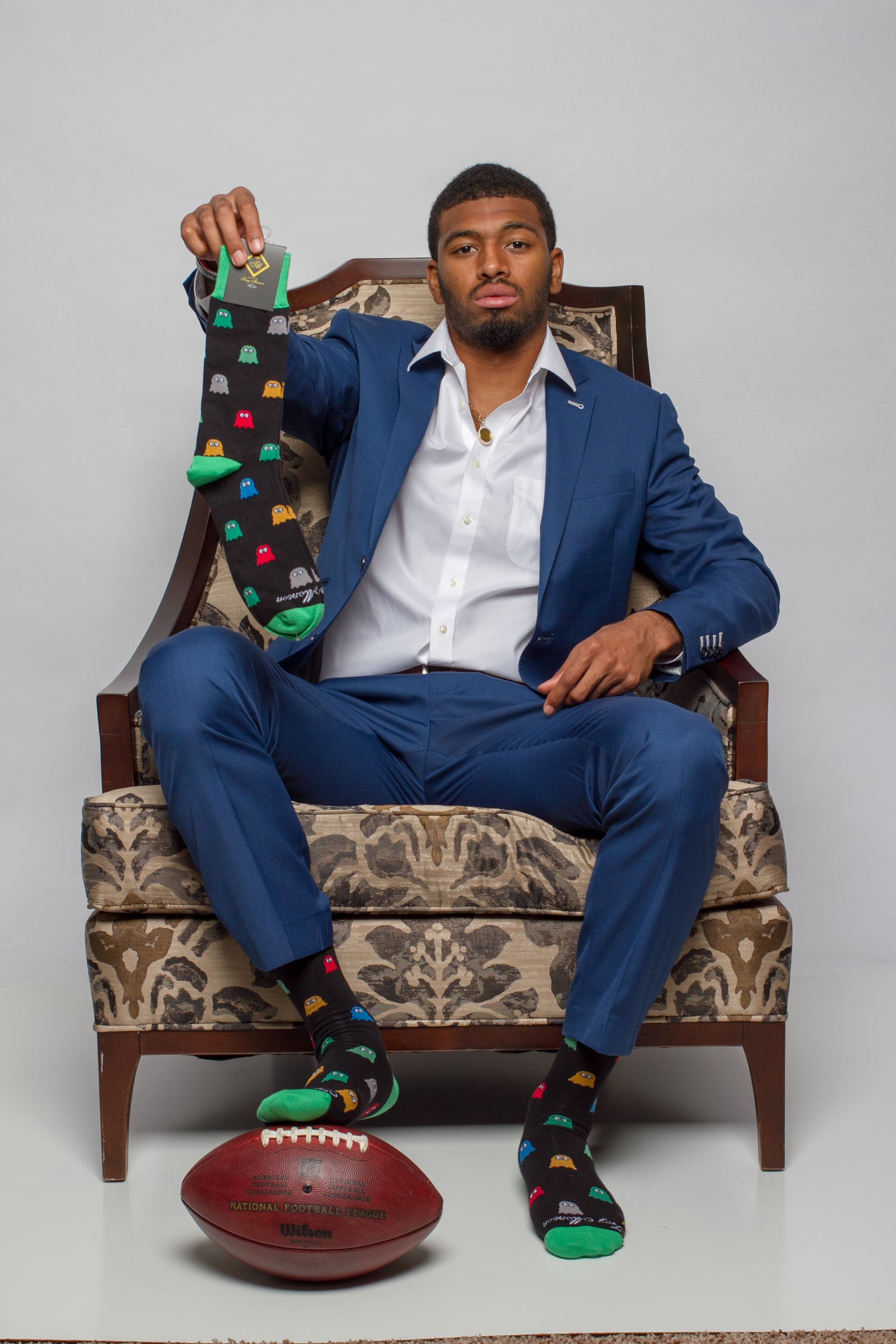 OUR SIGNATURE
 Our signature collections are curated design collaborations with other brands, Influencers, communities, or social events promoting their respective stories in a creative and authentic manner. Serving as a collection of experiences, inspiration, personalities and interests, we believe this concept promotes the idea of community and diversity connecting the Troy Manson brand with our customers in a variety of ways.